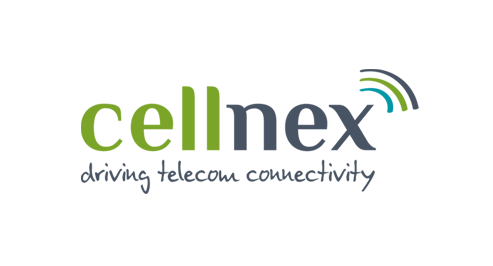 Cellnex
Abertis Telecom
---
Egatel was main supplier of transmission equipment for the deployment of the first nationwide SFN network in the world that allowed to complete the analog switch-off in Spain. More than 7500 TV transmitters and TV transposers supplied to Abertis Telecom.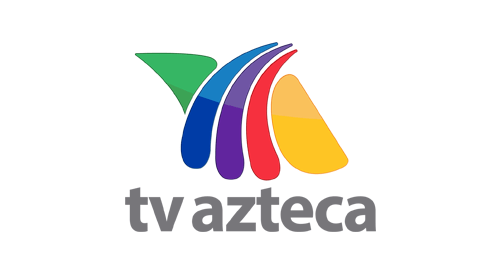 TV Azteca
Mexico, 2015/2016
---
Commissioning of 15 new sites awared by TV Azteca for DTT deployment. The project involves the installation of 29 ATSC TV Transmitters from TUWH4000 Series, combiners, patch panels and loads. The vast majority of the transmitters supplied belong to the WHET Series (Wideband High Efficiency Transmitters) and they are transmitting Digital TV in different states in Mexico.
"IoT First" Terminal
INEO Award, 2016
---
The "IoT First" Terminal contributes to homes and companies digital transformation, key factor for promoting the dissemination of knowledge and economic growth in the coming years. This interactive satellite terminal provides the market with low cost solutions for the delivery of high value satellite services, like IoT, M2M or Connected TV.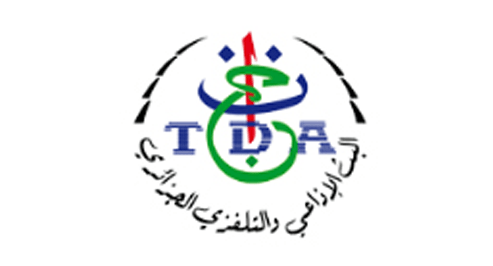 TDA
Algeria, 2015/2016
---
Extension the DTT coverage with 3 projects assigned by the TDA (Algerian Public TV) consisted on the installation of 42, 16 and 10 Digital Television stations, supplying TE9000 Series TV Transmitters, electrical protections and radiant systems. The equipment allows extending the Digital Terrestrial TV coverage throughout the wide Algerian geography.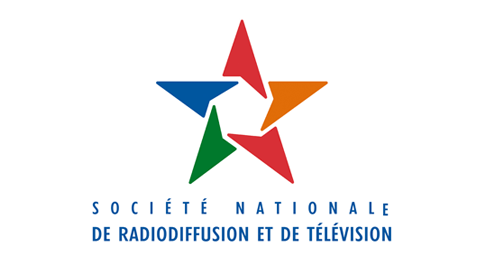 SNRT
Morocco
---
Société Nationale de Radiodiffusion et de Télévision of Maroc, more than 130 DVB-T2 TV transmitters supllied for the DTT network deployment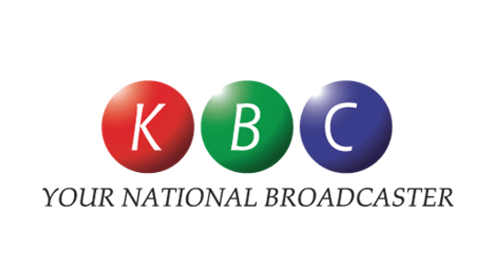 KBC
Kenya, 2015/2016
---
Installation and commissioning of 10 new high power sites located on different key places all over the country. The state-of-the-art transmitters are part of the WHET Series (Wideband High Efficiency Transmitters), model TUWH4604. The turnkey project for APD enables the public TV broadcaster KBC (Kenya Broadcasting Corporation) to spread out its Digital Television Network in the African country.
INVAP
Argentina, 2015
---
The project assigned by the Technology Company INVAP (Investigación Aplicada) consists of supplying Liquid Cooling High Power TV Transmitters from TLWH7800 Series. The High energy efficiency equipment expands the Digital Television Network operated by ARSAT in Argentina with commissioning of 14 new sites.
Malivision
Mali, 2016
---
The Project for Malivision consists on supplying a 5+1 custom system with an output power of 1.6 kWrms. They are TLWH7800 Series devices that use liquid cooling shared between different transmitters integrated in the same rack. This system is planned for an extension to 9 + 1 and will be installed in Bamako.