From the initial idea to the final product
We offer our customers more than 30 years of experience on the design and production of cutting-edge electronic products for critical and highly demanding applications
Experts in the development and manufacturing of high-tech products for the professional and consumer markets
From an initial idea or customer specifications, our team brings your product to life: from an electronic card, to an embedded system or a connected object (IoT).
We deliver a comprehensive solution adapted to your particular needs, providing guidance on the best strategy to adopt, enabling the maximum efficiency throughout the process.
HW Architecture definition based on a functional analysis of the customer requirements
Hardware Development: data acquisition, communications, advanced signal processing, signal and sensor conditioning
Electronic schematics and multilayer PCB design
SW Architecture definition based on a functional analysis of the of the customer requirements
Embedded systems development, software monitoring, network communications applications, databases, user interface, drivers...
SW programming using high and low level languages (C++, JAVA, VHDL...)
Assistance from the initial design stage with a key objective: the optimization of the final product performance and the settlement of industrial and commercial synergies
Our solutions enable to increase reliability, speed up the time to market and reduce costs in the long run. We bring all our experience in EMS to deliver successful products
Writing of industrial documentation
Code development with the technical office and definition of budgets for mass production
Product traceability software
Design of the tools that may be needed for the assembly of the equipment
Design and Assembly of Test Bench that guarantees the functionality of what is being manufactured
Design the necessary tools for its installation and maintenance
Undertake the production of Pre-series
Test plan design and execution as a final step to guarantee the performance of the product at the end of the production line
Delivery of project documentation
We upgrade your product to include new features
We redesign your equipment to replace obsolete components
Reliability increase
Cost reduction
Leveraging our experience and state-of-the-art equipment, we provide:
Support at all stages of manufacturing, from prototype to a large series production
Multi-site electronic manufacturing
Experts in High Mix-Low Volume production:

Electronic boards, cabling and electronic subassemblies
Integrations with the development of associated test tools proposing an effective, safe and personalized solution adapted to your cost, quality and deadline objectives

Highest level of quality and reliability assured
Installation and maintenance tools design
Undertake the production of Pre-series
Validation and monitoring of the production flow
Delivery of project tools and documentation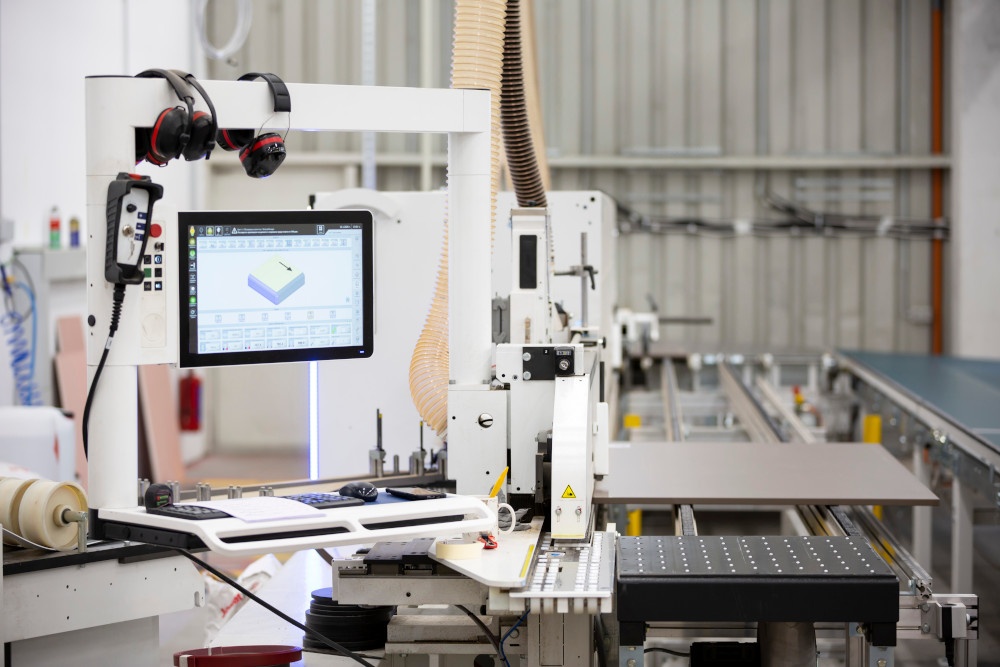 Wiring of all types of racks
Assembly of electrical or electronic wiring
Manufacturing of special cables
Engineering and automation racks, HMI
Engineering and control and power racks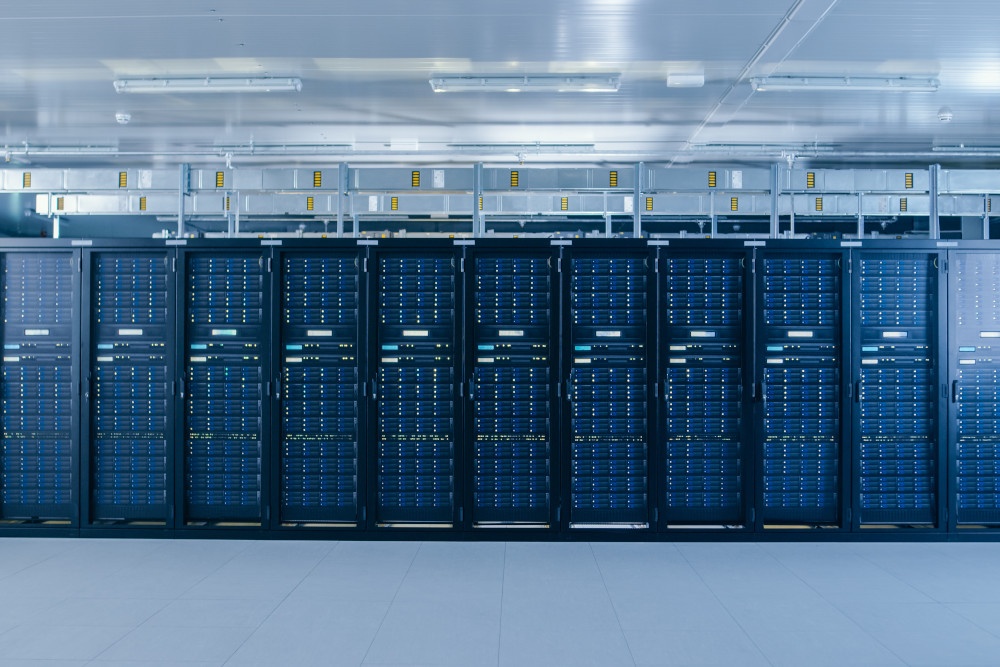 Success stories
ARL series

Smart Buildings. Automatic lock, and remotely controllable.

STA

Smart Buildings. Communications and access control Sniffer.

ECA-KT

Smart Buildings. Automatic lock, and remotely controllable.

Social-Health Sector

Interactive TV and/or Telmedicine

Industrial Sector

Cabinet design with RFID control, electronic lock, and control software.