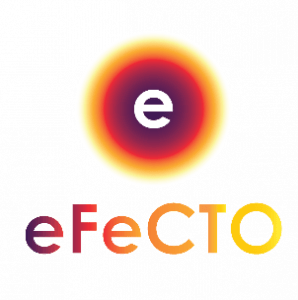 The expected result of the project is the development of an advanced on-line concentrated solar flow measurement system for solar thermal power plants with central receiver or tower technology.
Design, development and manufacture of a monitoring system based on optical sensors, both infrared vision and the visible spectrum.
This new system will be developed for the precise and robust measurement of solar radiation concentrated in the conditions demanded by commercial plants, by optical detectors of high performance and with technical-economic and environmental advantages over the measurement systems in the current market.
This technological development will provide COBRA with a significant competitive advantage in the solar thermal sector, by increasing not only the durability of the key components of the solar thermal plants (solar receptors) but also their efficiency, which will ultimately reduce the final price of energy and will have a positive effect on the competitiveness of the company internationally.
The MESUREX and EGATEL companies will also benefit from this competitive advantage as key suppliers of the developed product and the technological centers involved: the National Center for Renewable Energies (CENER), the IMDEA Energy Institute and the Industrial and Industrial Cooperation Association of Andalusia (AICIA).